500LPH RO Reverse Osmosis Water Filter Purification System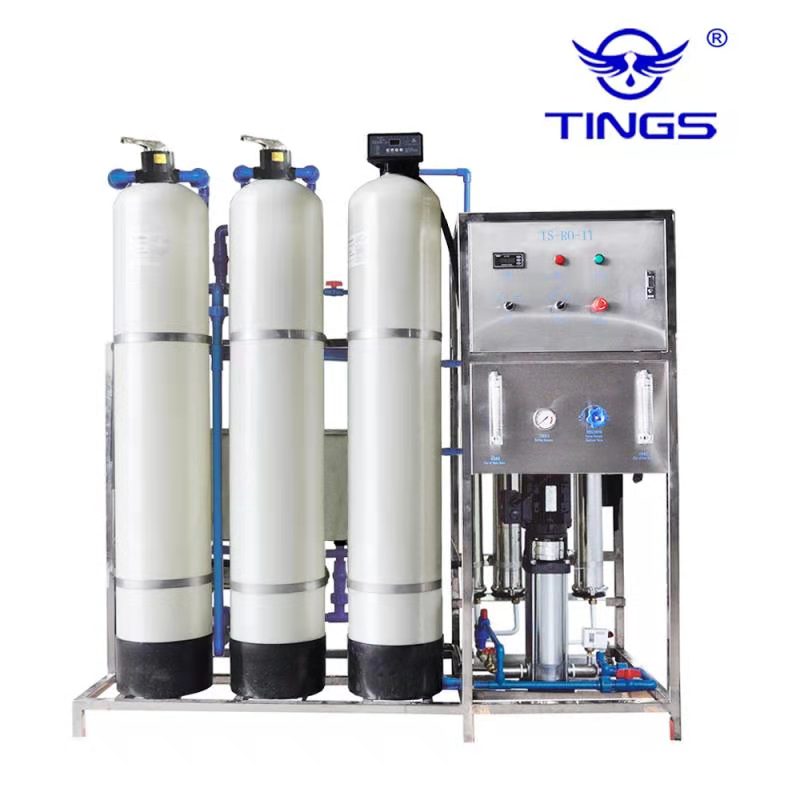 The RO (Reverse Osmosis) water treatment plant removes unwanted particles (salts), hardness, microorganism and impurities in the water in order to improve the color, odour, taste or properties of the fluid.
The product water is pure water for a specific use, such as daily use, direct drinking, industrial water use, commercial beverage production (bottled water, juice, tea, carbonated drinks, wine, beer, etc.), cosmetic production, food proces sing, hotels and restaurants, pharmaceutical and hospital use, and so on.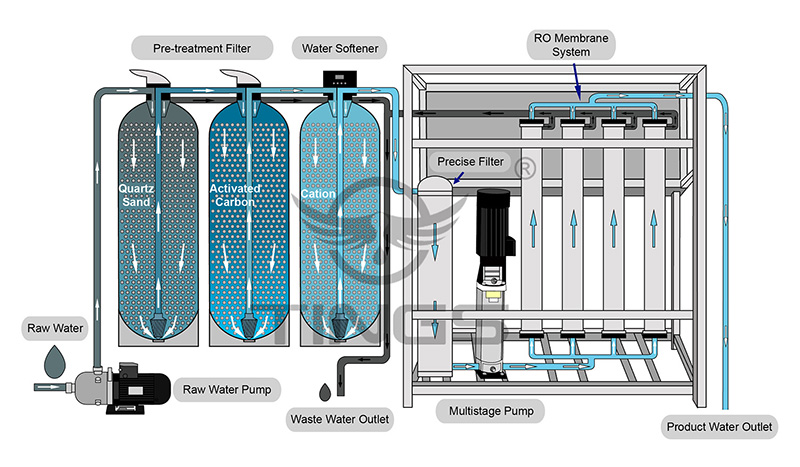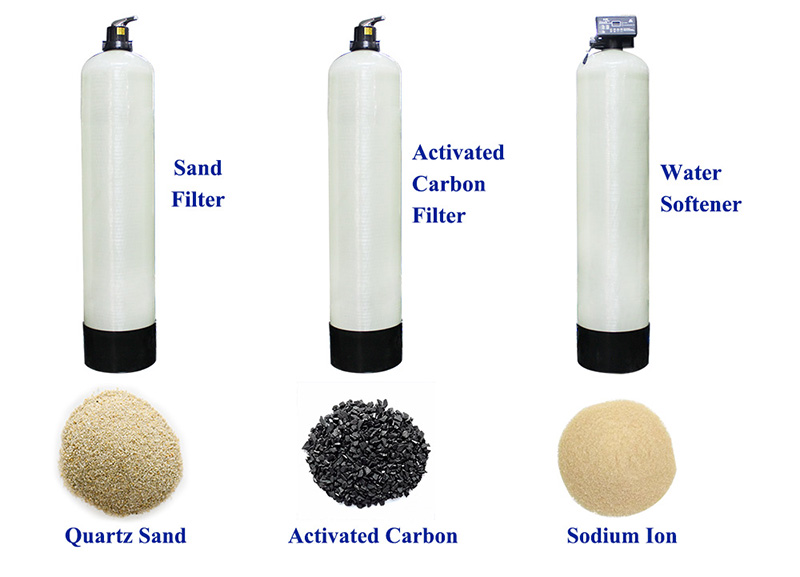 The device filters the impurity substance and disposes of the divalent iron and manganese ion in the raw water. It is equipped with automatic control valve, which can discharge the sediment by its automatic back washing function.
This filter removes the colors and smells of the raw water to improve the water's flavor.
This device soften the water by oxidizing the calcium ion and magnesium ion in the raw water with cation.
Precise filter

With the filtering accuracy of ≤5μm, the precise filter can filter the particle impurity substance in the raw water from the front-end filters. It can prevent impurity substance from flowing into and thus blocking up the reverse osmosis membrane system, so as to decrease power consumption more effectively.

Multistage pump

This device gives stable water supply and sufficient pressure to the reverse osmosis membrane system.

Reverse osmosis membrane system

This device filters the substances such as bacteria and ions in the water.

And the quality of product water after filtration will be much higher than

that of standard daily drinking water.
Model

TS-RO-0.5T

Capacity

500L/H (25℃)

General

P

ower

Consumption

3kw

Working Voltage

380V/50Hz (Can be customized)

Booster pump

BLC70/075 type, 0.75kw, 1set

FRP Quartz sand

filter

Ф300X1650mm, 1 set, Quartz sand 100kgs

FRP Activated carbon filter

Ф300X1650mm, 1 set, Activated carbon 50kgs

FRP

Water Softener

Ф300X1650mm, 1 set, cation 50L

Precise filter

Ф195×500mm, 1 set, stainless steel 304

Multi

stage

pump

CDL2-180 type, 2.2KW

RO membranes

4040 type,2pcs
More Capacity Choices for The Model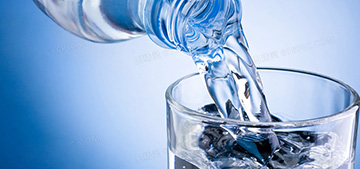 | | | |
| --- | --- | --- |
| No. | Model Number | Capacity |
| 1 | TS-RO-0.25T | 250L/H (0.25M3) |
| 2 | TS-RO-0.5T | 500L/H (0.5M3) |
| 3 | TS-RO-0.7T | 700L/H (0.7M3) |
| 4 | TS-RO-1T | 1000L/H (1M3) |
| 5 | TS-RO-2T | 2000L/H (2M3) |
| 6 | TS-RO-3T | 3000L/H (3M3) |
| 7 | TS-RO-4T | 4000L/H (4M3) |
| 8 | TS-RO-5T | 5000L/H (5M3) |
| 9 | TS-RO-6T | 6000L/H (6M3) |
| 10 | TS-RO-8T | 8000L/H (8M3) |
| 11 | TS-RO-10T | 10000L/H (10M3) |
| 12 | TS-RO-12T | 12000L/H (12M3) |
| 13 | TS-RO-15T | 15000L/H (15M3) |
| 14 | TS-RO-20T | 20000L/H (20M3) |
| 15 | TS-RO-25T | 25000L/H (25M3) |
| 16 | TS-RO-30T | 30000L/H (30M3) |
| 17 | TS-RO-50T | 50000L/H (50M3) |
Dosing Machine

Function:

By dosing flocculant into the water, it enhance the sediment of the unwanted impurities and colloidal matters, etc.
By dosing scale inhibitor into the water, it prevents the Calcium and magnesium ion from forming scale, so as to protect the membrane filtration system.
By dosing PH adjusting agent, it changes the water PH value into the ideal result

UV Sterilizing device

Main Material: stainless steel 304

Function: sterilize the bacteria in the water

Capacity: 2000L per hour

Stainless Steel Water Tank

Material: stainless steel 304

Function: Raw water or product water storing

It is better to connect with a ozone machine to sterilize the bacteria in the water.

Volume: 1000L to 5000L or more

Tings Ozone Machine

Material: stainless steel 304

Ozone output: 3 to 32g/H

Function: to produce ozone and pump it to the water tank or ozone mixing tower, so that the ozone can fully sterilize the disinfect the water in the mixing circulation process.

Ozone Mixing Tower

Material: stainless steel 304

Function: fully mixing of the ozone and water, making it the best ozone sterilizing effect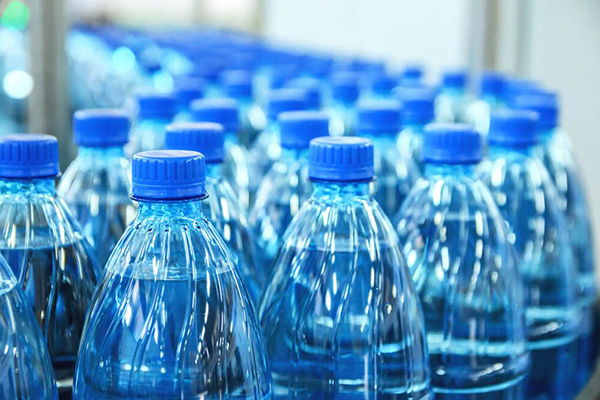 Mineral Water Production Industry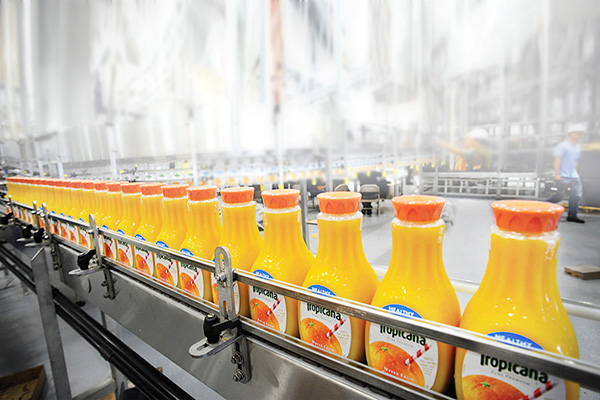 Soft Drink Production Industry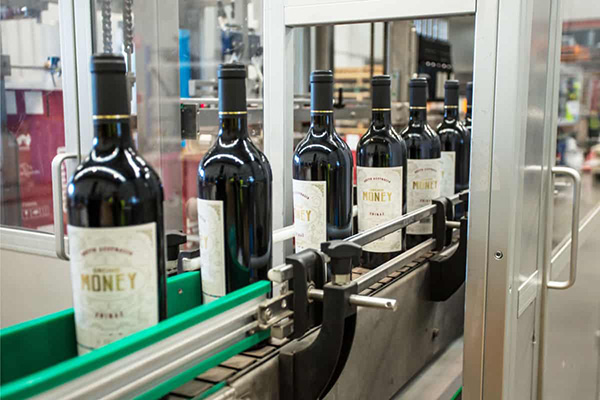 Other industries, such as hotel and restaurant, car-making industry, iron-making industry, and waste water treatment, etc.