TO BUILD YOUR IDEAL BOTTLE WATER FACTORY
STEP ONE: To have a suitable water treatment system
To turn the following water sources into valuable product water:
Working Process of the System:


More information please click the button on the right →  →  →  →  →  → 
STEP TWO: Tell us your requirement to get a suitable solution for all
necessary equipment of the production line
When you are sending us an inquiry, it is important to tell us the following informations:
1. Please provide us your water quality test report if available.
2. Please confirm all your bottle size (volume). 3 gallons or 5 gallons?
3. Please tell us about your production capacity requirement. 100 bottles per hour, 300, 600 or more?
(We will offer you a most suitable solution and price.)
Automatic 5 or 3 Gallon Bottled Water Production Line Process Description:
The machine removes the bottle caps automatically which increases the speed and save labor cost.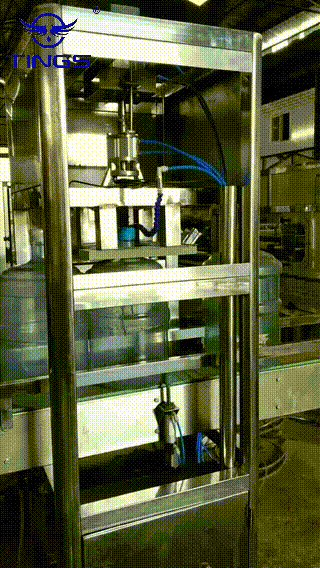 The machine cleans the outer part of the bottle automatically and evenly. Much  cleaner than manual washing.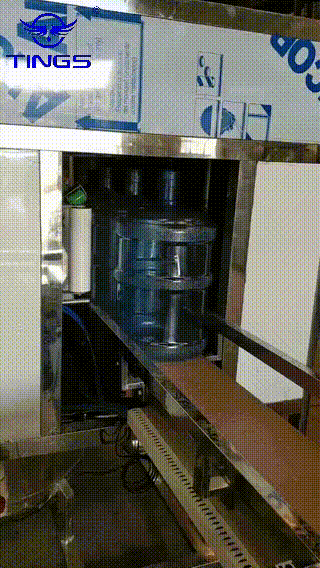 The system free your hands that it can load bottle automatically, which save time and labor cost.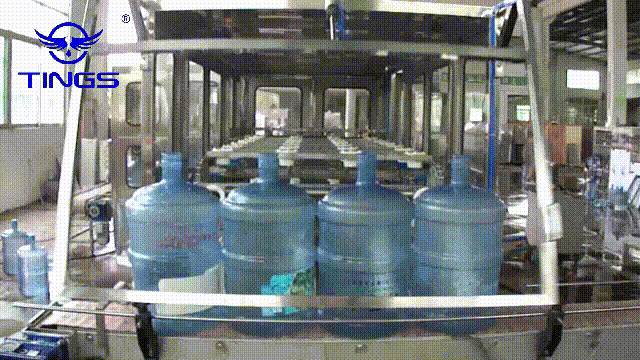 Rinsing the bottles with low pressure water from water treatment system automatically.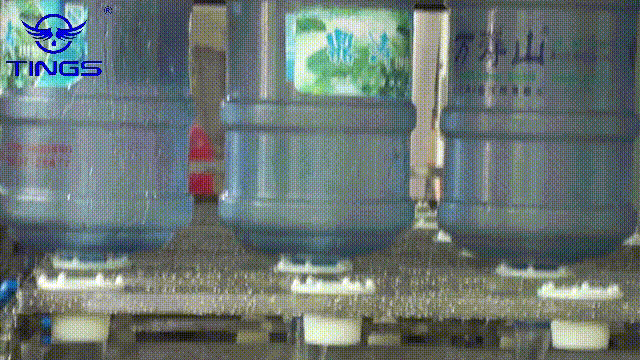 Filling the bottles with low pressure product water from the water treatment system.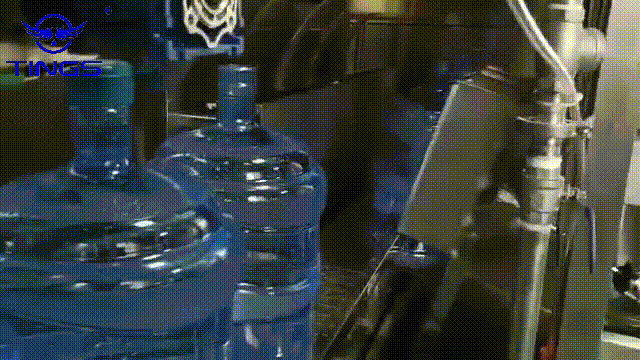 Capping the bottles automatically as the filled bottles are conveyed forward passing the capping device.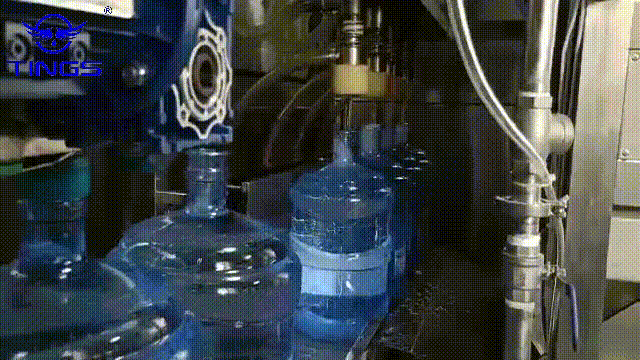 The lamp checking box helps to check whether there's any impurities inside all the filled bottles.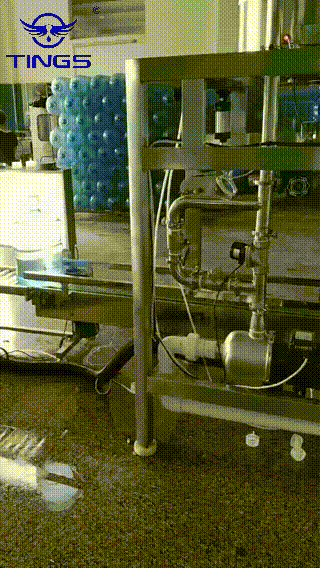 The labels are made of PVC which are manually put on the bottle body or neck. The machine labels the bottle by steam heating and shrinking.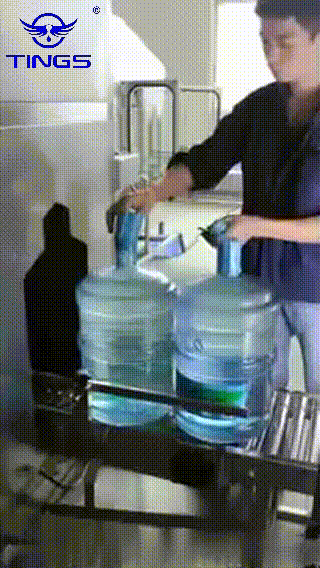 You may be interested in the following related products:
  Leave us message and we will reply you once we receive it.