The whole solution for bottle water prouction line, including suitable equipment with total cost, equipment layout drawing and bottle design drawing.
STEP ONE: To have a suitable water treatment system
  To turn the following water sources into valuable product water:
Working Process of the System:


More information please click the button on the right →  →  →  →  →  → 
STEP TWO: Tell us your requirement to get a suitable solution for all
necessary equipment of the production line
When you are sending us an inquiry, it is important to tell us the following informations:
1. Please provide us your water quality test report if available.
2. Please confirm all your bottle size (volume). 330ml, 500ml, 1L, 1.5L or other volume?
3. Please tell us about your production capacity requirement. 2000 bottles per hour, 3000, 4000 or more?
4. Other requirement about packing or consumable materials?
(We will offer you a most suitable solution and price.)
Automatic Production Line for Large Production Capacity:
Economic Semi-automatic Production Line for Small Production Capacity:
More Services We Provide:
1. Bottle design and drawings
2. Equipment layout drawing according to customer's factory area
Fast and safe delivery (all machines will be protected with stronge wood case)
Time is money. Don't hesitate to contact us to get more opportunities in your market.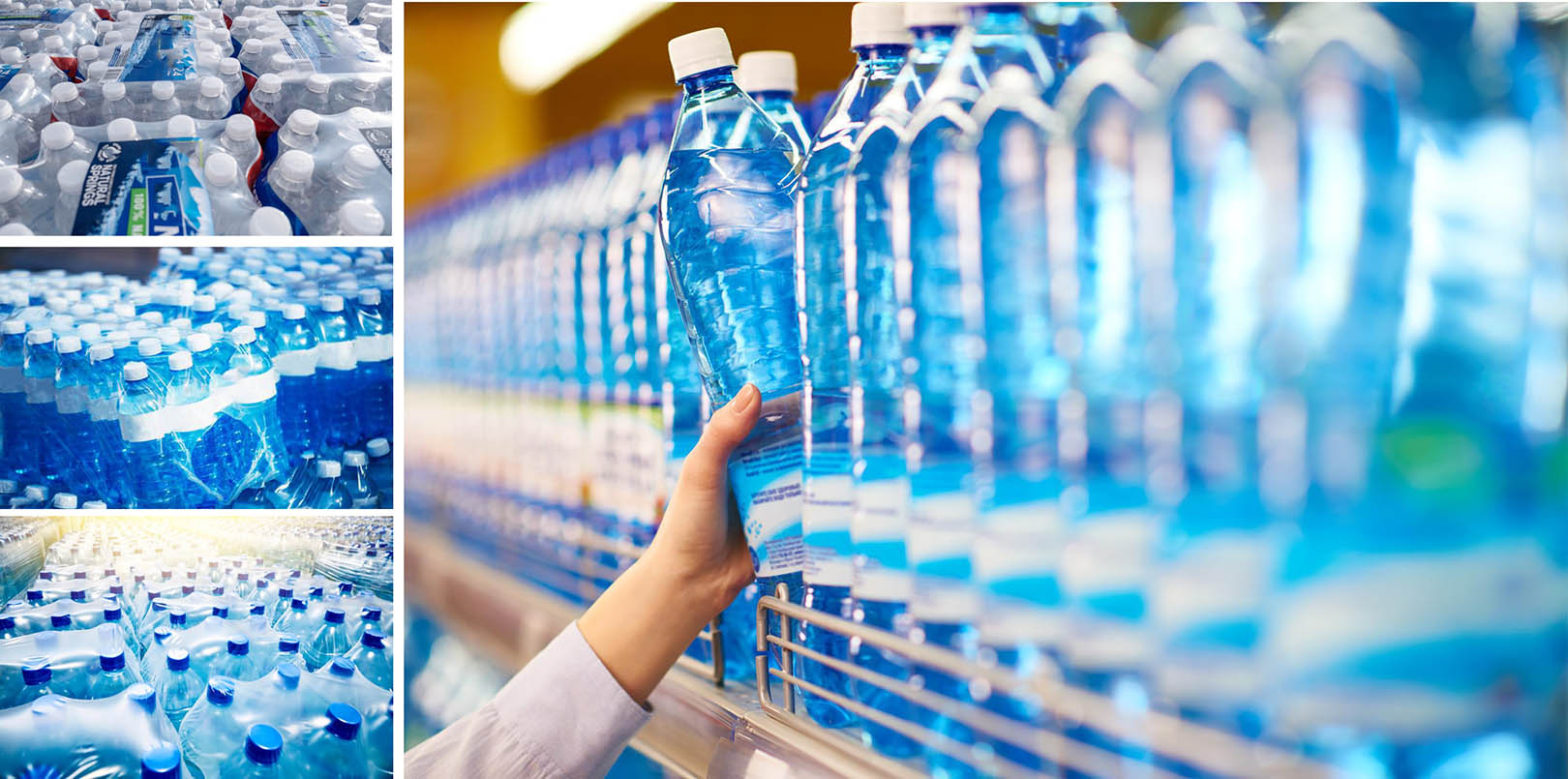 You may be interested in the following related products:
  Leave us message and we will reply you once we receive it.