Why Bottle Water Business Is The Next "Petroleum" Business?
Four advantages of it make it possible: huge market demand, low risk, low entry requirement, low investment capital and high return.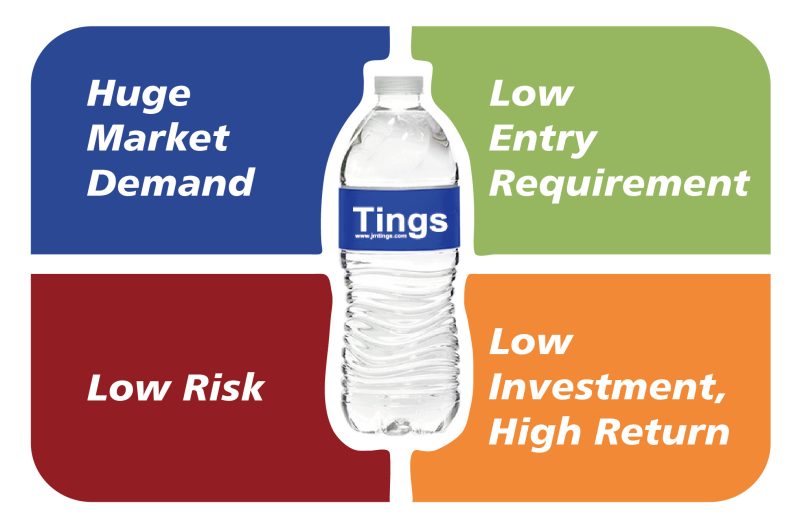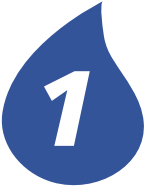 Huge Market Demand
▶ Water is essential for everyone 
    ⬤ At least 2L water per day to keep healthy
▶ Bottle water is popular 
    ⬤ for it is healthy, portable and cheap.
▶ Bottle Water is a highly localized business.
    ⬤ It is a fast moving consuming goods
    ⬤ It is sensitive to transportation cost
    ⬤ It is difficult to control long-distance network
    ⬤ Its production is limited by water source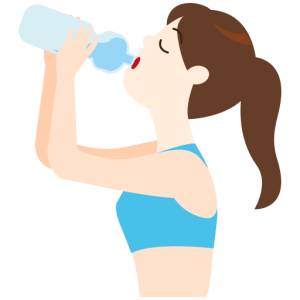 This means ABUNDANT OPPORTUNITIES for entrepreneurs!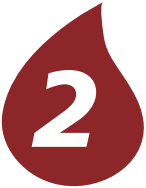 Low Risk
▶ Tangible Investment
    ⬤ Fixed Value
    ⬤ Expectable Profit


▶ No Food Additive                                            ▶ Low Price & Huge Demand
    ⬤ Little Worry about food security                        ⬤ Not affected by market crisis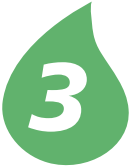 Low Entry Requirement
▶ Simple Technology
    ⬤ Simple raw materials: bottle preform, bottle cap, labels
    ⬤ Simple equipment: Water treatment system, bottle blow molding system & filling system, packing syste

▶ Easy Operation
    ⬤ Simple production process
    ⬤ Simple sanitation control procedure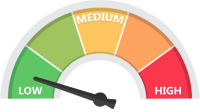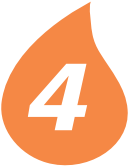 Low Investment & High Return
▶ Example for 2000 Bottle per hour (BPH) production line in one Africa country:
These cost should be calculated accroding to your requirement and your local actual situation.
    Other cost for reference:
    ⬤ Personnel cost: 4 machine operators, 1 QC staff, 1 technical engineers, 2 laborers
    ⬤ Spare parts cost: in general, spare parts cost 0.5% of the total equipment investment each year
▶ Example for Project Investment comparison in one Africa country:
Bottle water requires much lower investment capital than other kinds of drink
▶ Raw material & freight cost per bottle:

Contact us to get professional advice now or leave us message, we will contact you once we get it.
Contact: Joe Luo
WhatsApp: +86 13318631176
E-mail: angelwater@angeljm.com